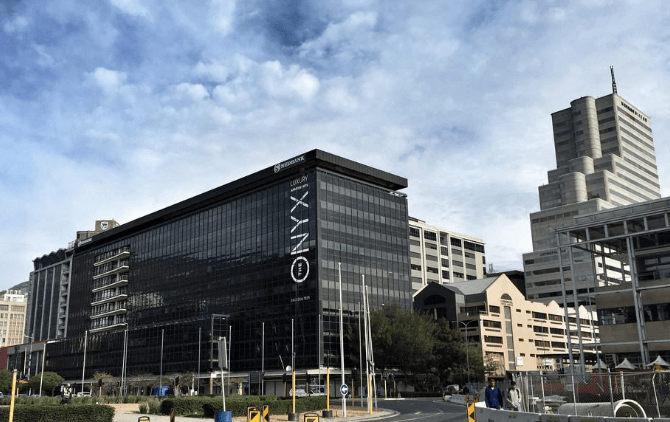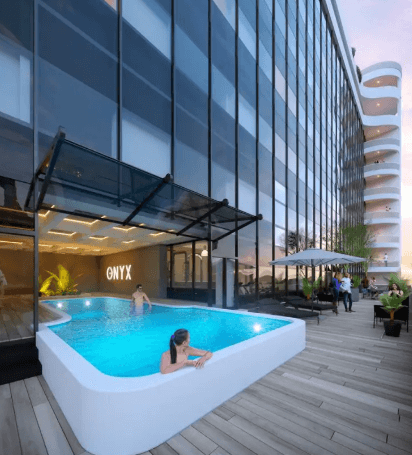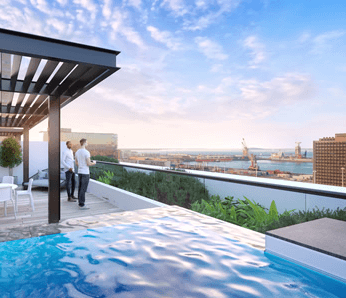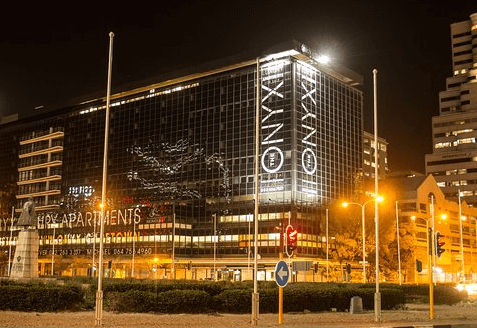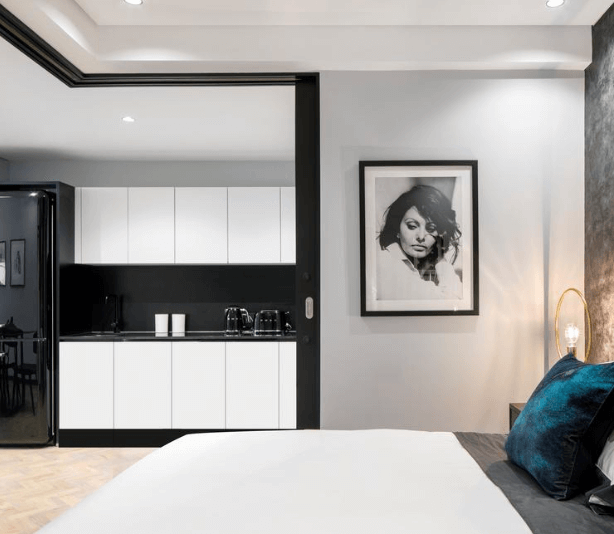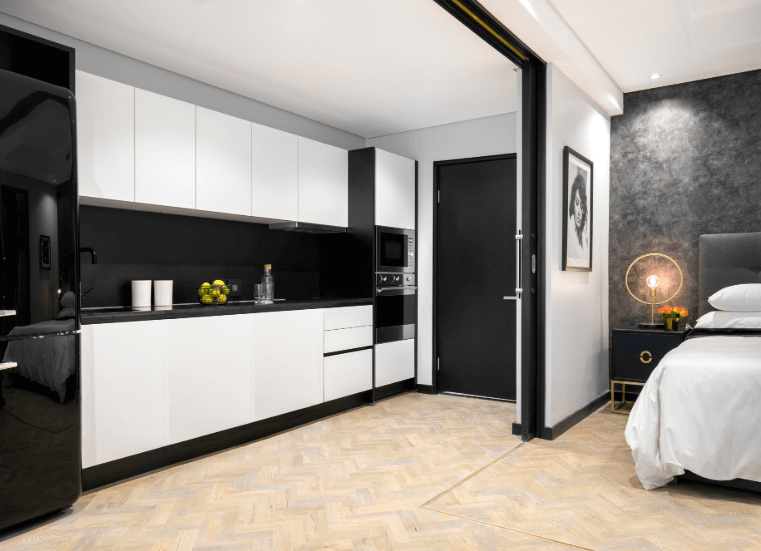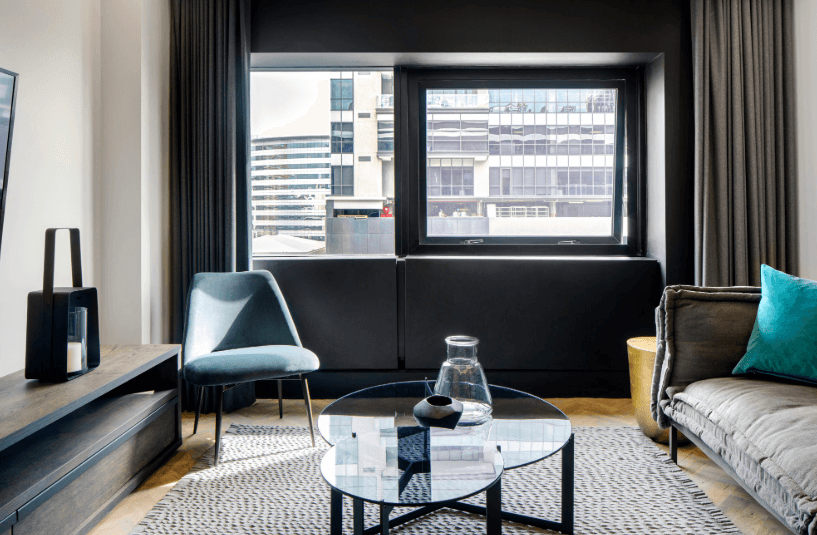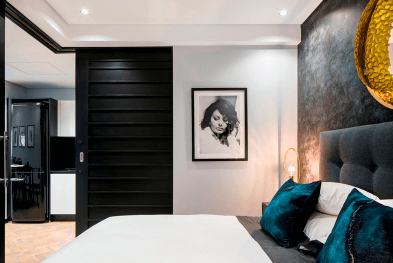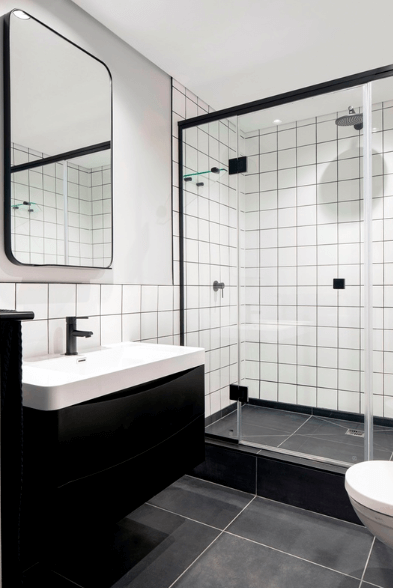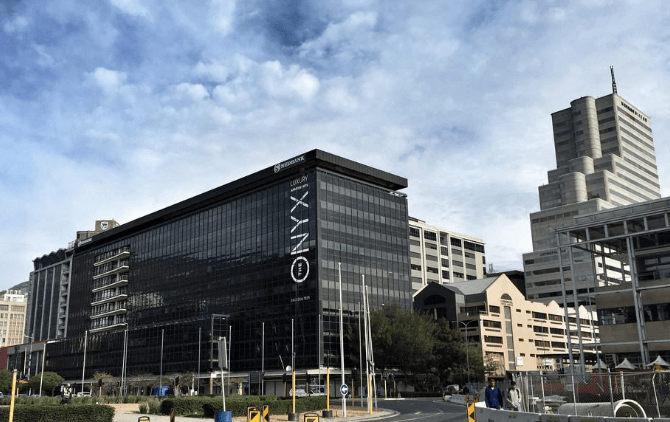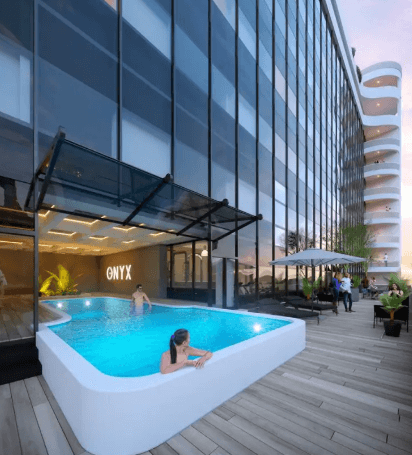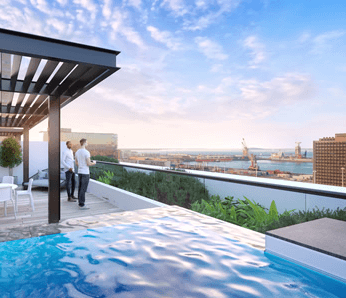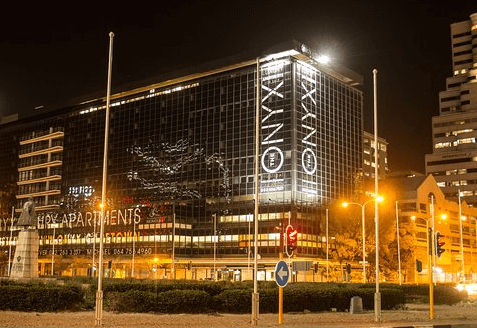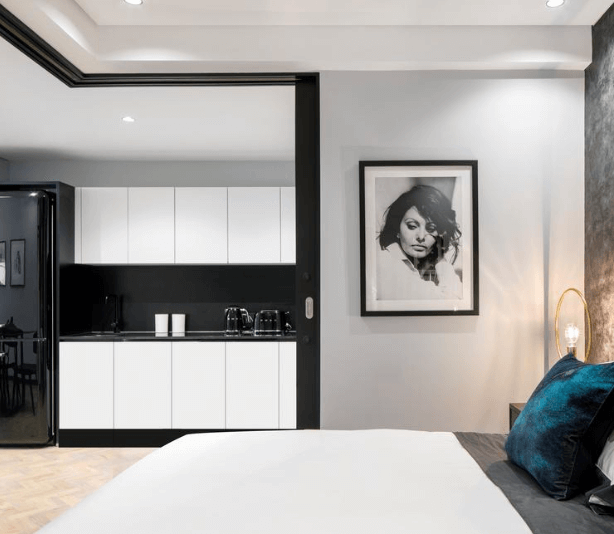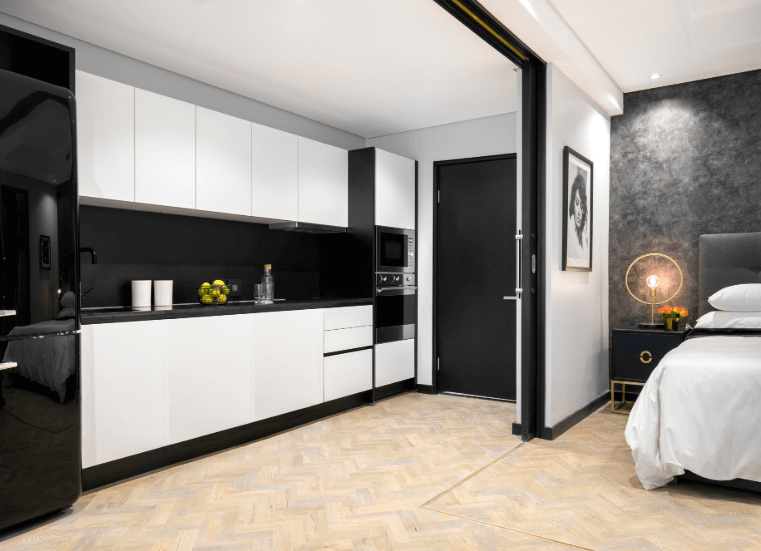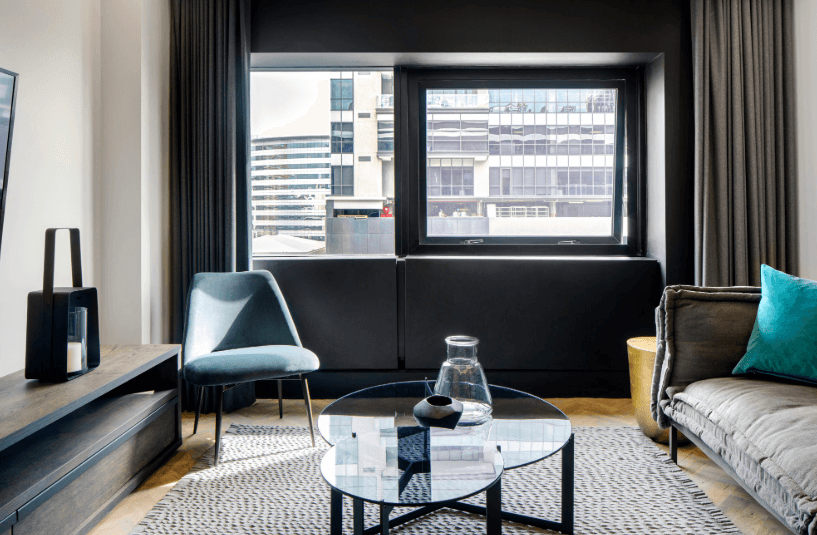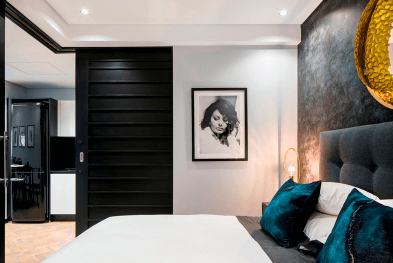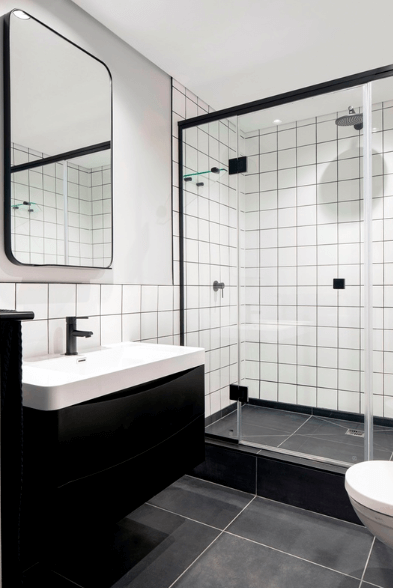 Overview
The Onyx – a dramatic repurposing of the iconic Nedbank Building – is a rare and precious opportunity to invest in the residential revival of Cape Town's historic Heerengracht. These sophisticated, urbane and sexy apartments and penthouses are located in the cultural heart of Cape Town, just 10 minutes' walk from the V&A Waterfront, and will offer residents a host of compelling lifestyle attractions within easy pedestrian reach.
Ranging in size from compact studios of 35 square metres to expansive penthouses with roof gardens and private pools at over 400 square metres, The Onyx offers purchasers a wide choice of sectional title real estate. But whatever suits your lifestyle and your pocket, as an owner – or a resident – you will enjoy access to a suite of services and amenities usually only offered in a luxury hotel.
These include an entertainment deck with an indoor / outdoor swimming pool, a gym, bar and day spa, a first-rate restaurant, valet parking, and a 24-hour concierge service. Other service offerings include housekeeping, laundry, room service, a free daily shuttle to the V&A Waterfront, and optional participation in a hotel-managed rental pool.
Location Advantage
Covered Parkings.
Access Gate.
Intercom.
Security Post.